Catlog is a social-commerce company building tools to help buyers and merchants on social media transact with better efficiency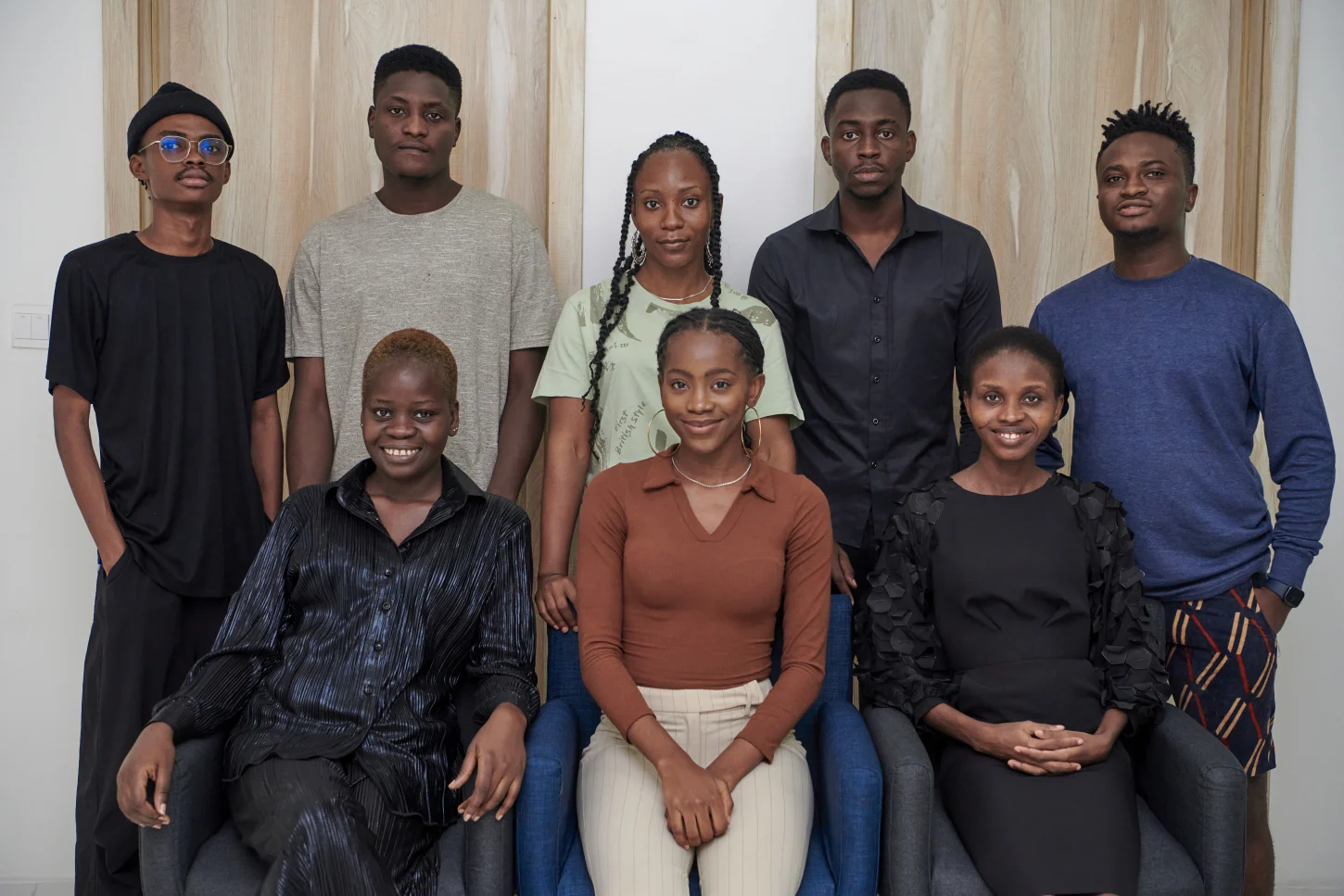 Catlog started as a result of the amount of friction we experienced while buying from merchants across Instagram & Whatsapp.

Say you need to buy a pair of sneakers from a merchant on instagram, you usually would have to engage in a lot of back and forth with the merchant to figure out the sneakers they have that matches your taste, this is clearly inefficient for both you and the merchant, especially if you need to talk to a number of other merchants to find what you really like.

Initially, Catlog started as a simple way for merchants to create a list of all the items they sold and get orders on Whatsapp, hence the name Catlog (from catalog).

But now we're building tools for conversations, payments, deliveries and business management, because we understand that to truly provide a smooth experience for buyers and merchants you need all of these to work seamlessly.

Our goal is to become the ecosystem that facilitates social commerce transactions first in Africa, then the rest of the world.
Simplify Everything

Catlog at its core is about simplifying processes for merchants and their customers. Do your best to keep things straightforward removing unnecessary complexities.

Be Human

Treat everyone with empathy, compassion, and respect. Do your best to bring positive vibes when relating with customers, teammates and everyone in-between.

Communicate Clearly

Put effort into passing information as simply and clearly as you can. It isn't just your job to pass a message but also to ensure that it's received correctly.

Pursue Excellence

In order to build tools our customers would really love, you'll need to bring on your A game. Create usable designs, write efficient codes, write super helpful articles and be really thoughtful about your responsiblities.

Stay Curious

Question everything. Commit to finding answers, keep an open mind and never stop being a student. "The important thing is not to stop questioning" - Albert Einstein

Prioritize Fun

Work is important but it's also important to enjoy the process. Find ways to have fun and celebrate your wins. Hard work doesn't have to be so serious. "The journey is the reward" - Steve Jobs

Be Intentional

Everything we do at Catlog should have a strong purpose behind it. Intentionality is how we get to stand out from the crowd, for every problem we approach, we need to ask "why" and let that "why" guide us to a solution.
Ventures Platform

DFS Labs

Voltron Capital

HOAQ

Abdul Hassan (ABV Fund)